Children's Food Photography
Children's Food Photography
As the children head back to school, I was inspired to shoot a series of back to school pack lunch images. Back when I was at school our lunches were very different. Sandwich paste, prawn cocktail crisps and those bright green school apples that made you feel like you were sucking a lemon. Thankfully things have moved on a long way since then.
We shot this series from my studio with stylist Holly Bell. I wanted to keep the images bold and graphic and somewhat reminiscent of the old school posters from the 90s. The food is a mixture of new and old mixing my childhood with that of my children. What did you have at school?
I hope you enjoy my Children's Food Photography.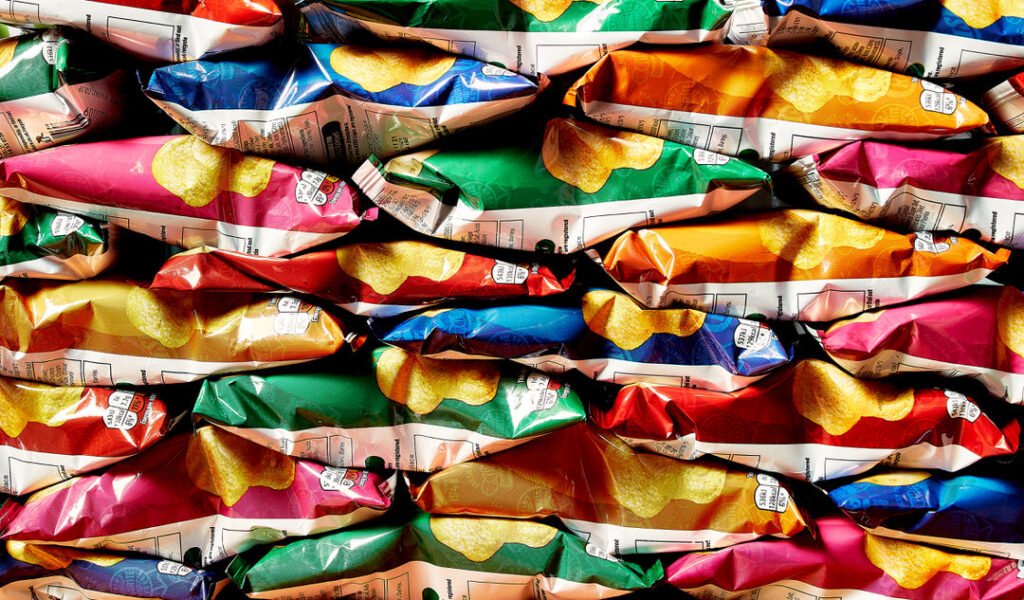 Children's Food and Drink Photography
I hope you enjoyed this series of children's food and drinks photography. Thankfully kids school lunches are much nicer now than they were back in my day.
You can view my full professional food and drink portfolios here as well as finding my portfolio on my London UK based photography agents website