Professional Beer Photographer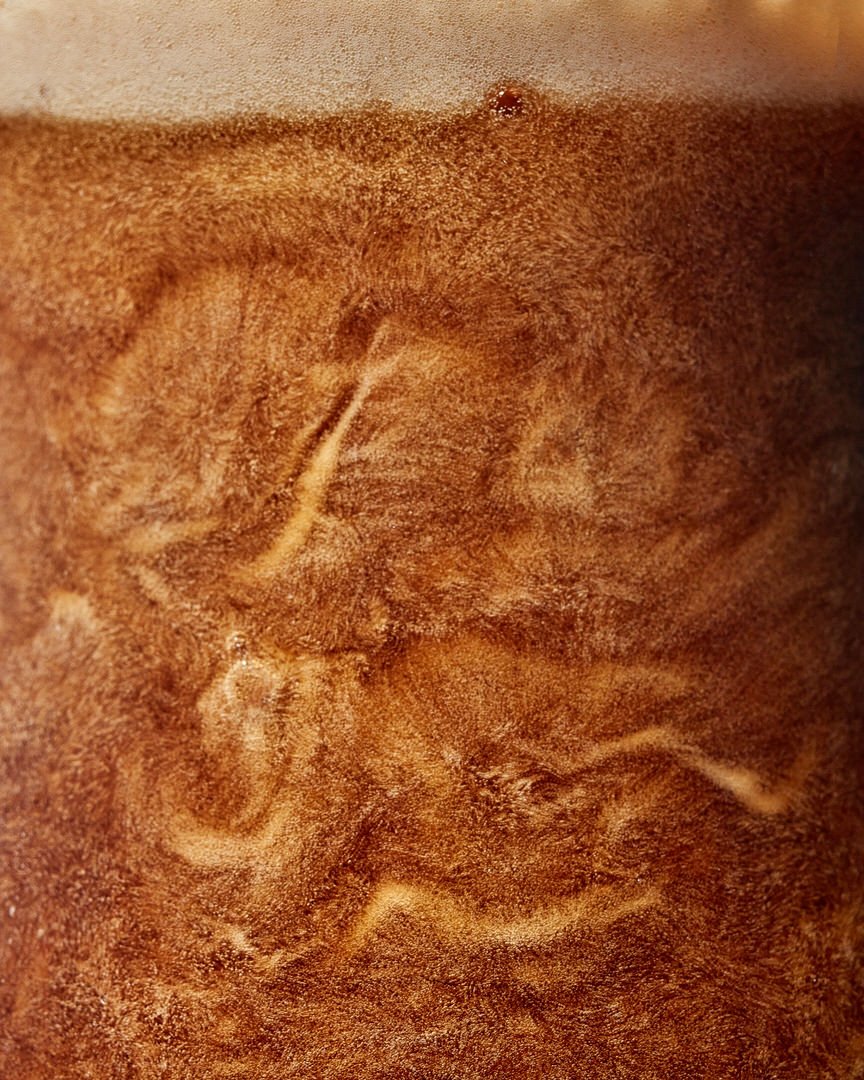 Having been a professional beer photographer and videographer for some time, I though now would be a good time to share some of my favourite moving and still beer photography with you all. My style of food and drink photography is very bold and graphic, and with that comes a great way to present drinks, especially beers which are by their nature very monochromatic.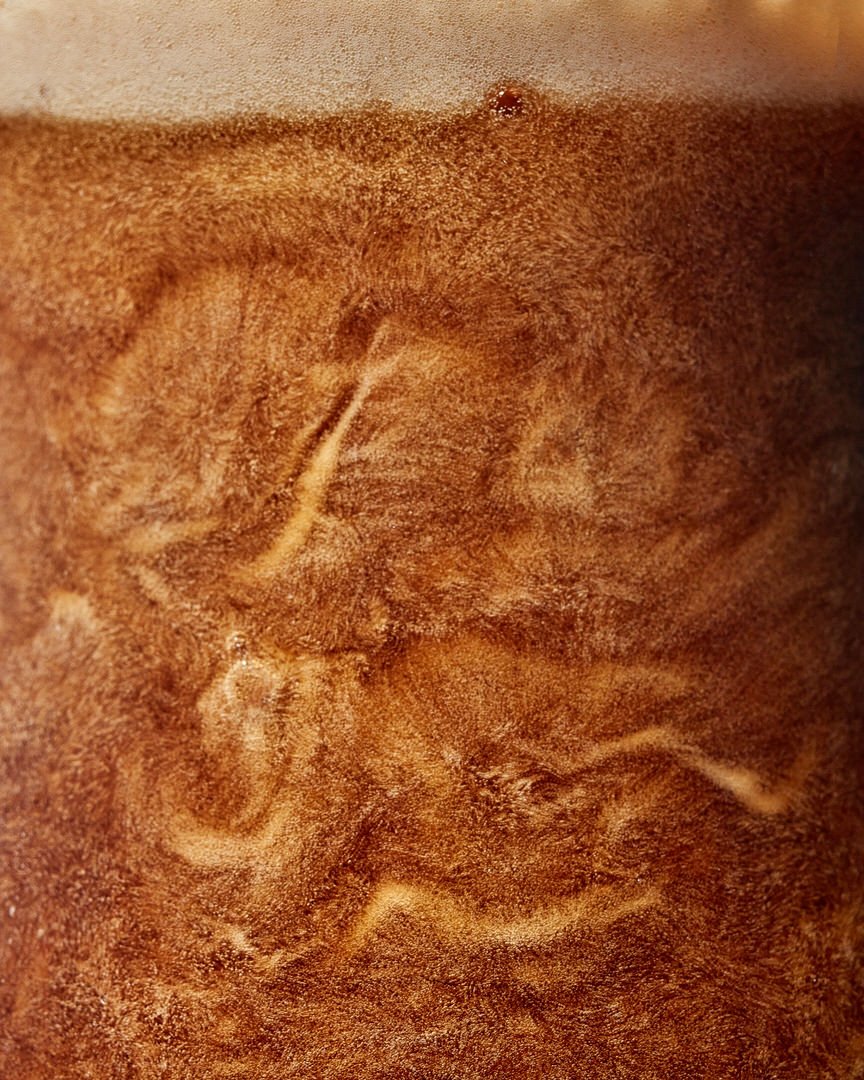 Professional Beer Photographer for Hire
If you would like to hire me for Professional Beer Photographer, drink photography or commercial food photography you can either book me directly here or contact my agent Lisa Pritchard.
My full food and drink portfolios can be found here and my moving image food and drink video portfolio is here.
Food and Drink Photography Studio
My images and moving images are created from my UK based studio complete with a prop house, Broncolor lighting equipment, high resolution stills cameras and lenses and 4k raw video cameras. I work with a professional food stylist, retoucher, digital tech, and a team of freelance assistants that allow me to get even the biggest of projects completed under one roof.