Amazing Meal Deal Food Photography
If you live in the UK, you will have no doubt at some point hit up one of the major supermarkets in order to grab a classic British meal deal. A sandwich, packet of crisps, chocolate bar, and a nice can of pop. I think you would be hard pushed to find a Brit who hasn't had a meal deal. Sadly they are often overlooked for their culinary delights, and although not gourmet, they do hold a special nostalgic place in my heart and we're very much part of my routine when I worked in the city.
Working alongside Boss Management food stylist Fiona Connor and retoucher and digital tech Bhavin Sonigra we set to create a bold, graphic and vibrant reproduction of the classic British meal deal food photography. Utilising vibrant coloured backgrounds and hards lighting to make sure the food really popped off of the page.
We went for an image per day ending with a classic for Friday (we all deserve a treat at the end of the week)
Meal Deal Food Photography By Scott Choucino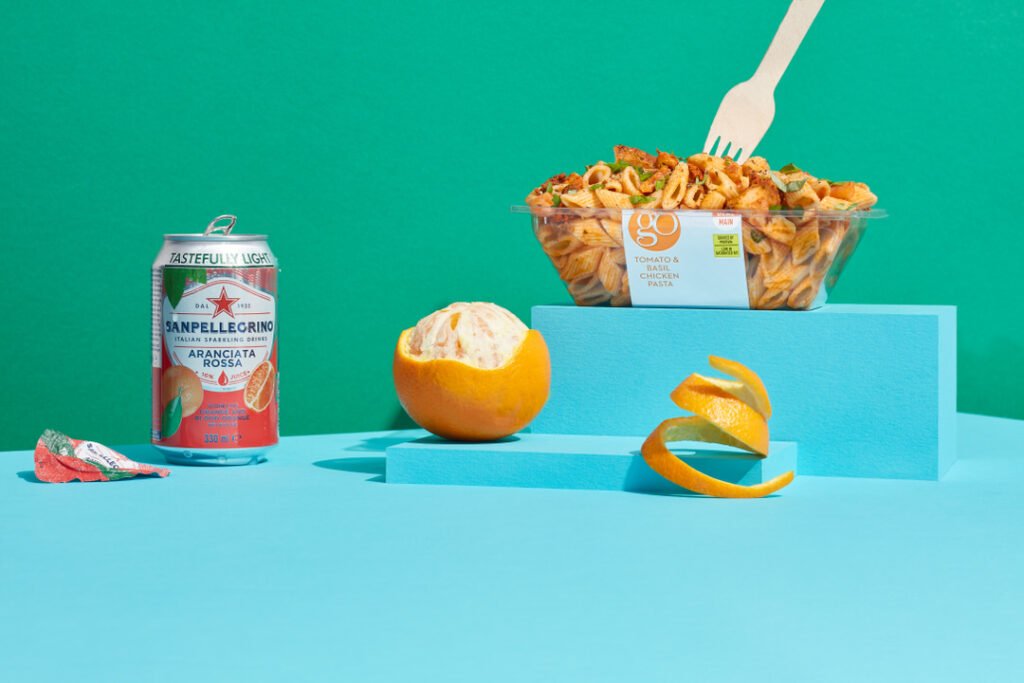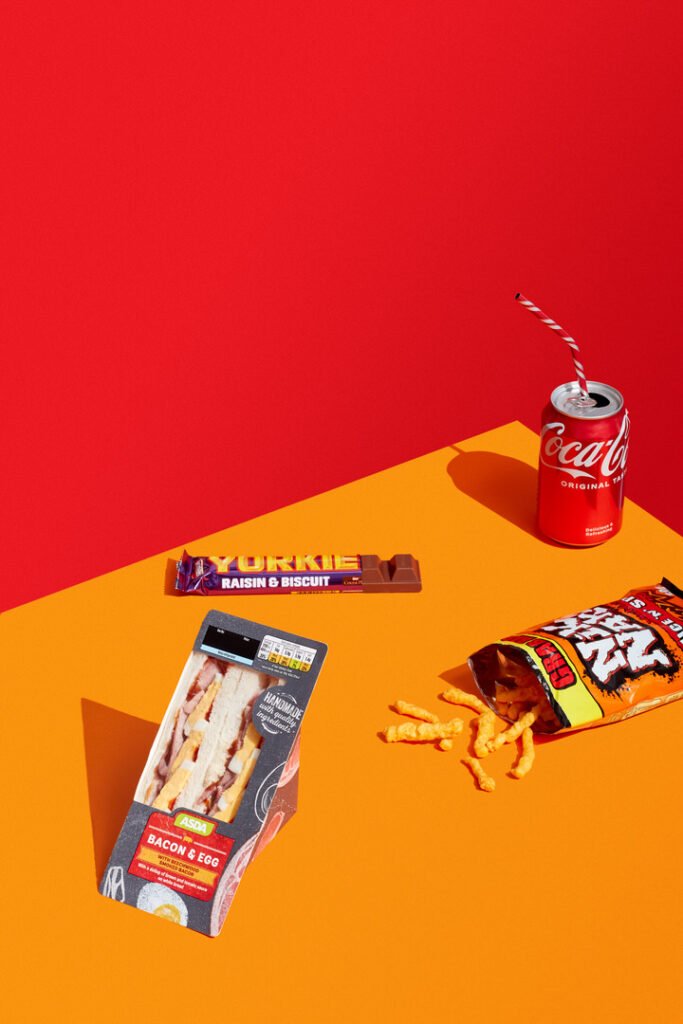 Professional Food Photographer
If you want to see more of my work you can find my full food and drink portfolios here www.scottchoucino.com