Nostalgic Christmas Drinks
Do you remember your first festive drink? My life long love of eggnog based cocktails can definitely be traced back to my Grandma sneaking me a snowball whilst no one was looking. These days advent hasn't officially started until I indulge in a cherry laced snowball with an icing sugar dredged mince pie chaser. If Home Alone happens to be on the TV too, well, I'd call that a perfect night in.
I recently shot this series of images with food stylist Mandy Thompson and retoucher Bhavesh Sonigra. I hope they provide that nostalgic Christmas drinks inspiration for your party this year.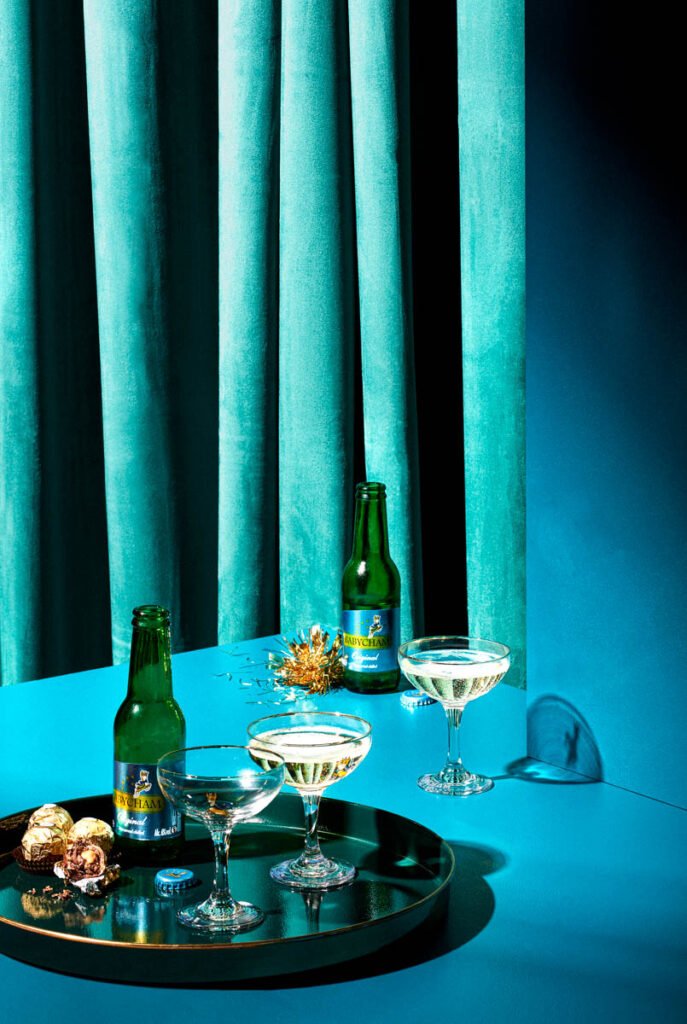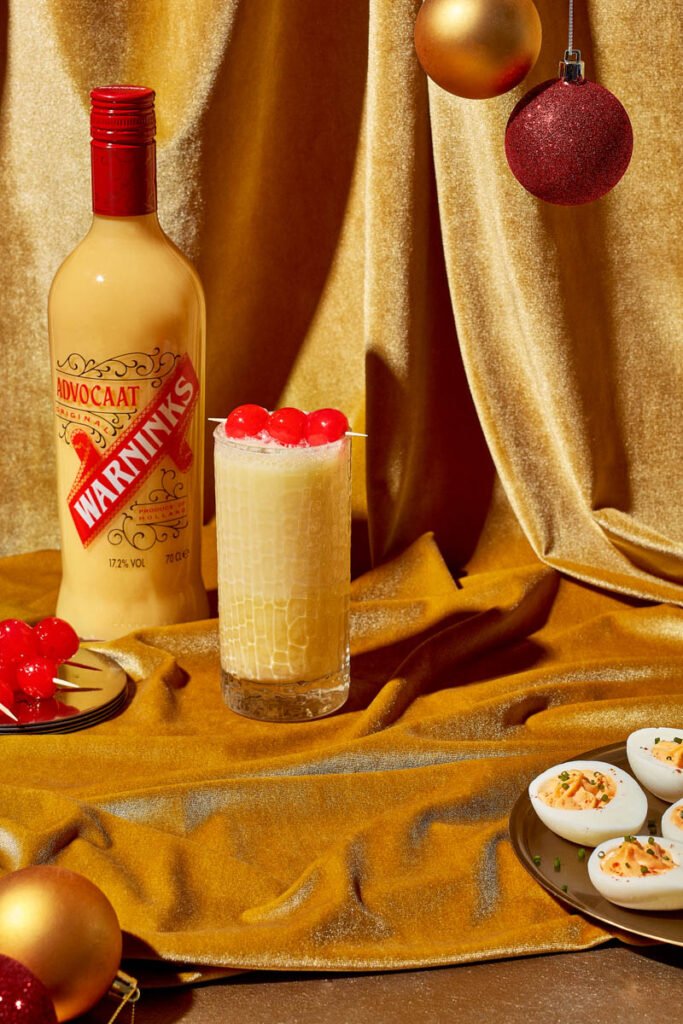 Professional Drinks Photographer based in London
Scott Choucino is a professional drinks photographer based in London, if you have a project that you would like to commission him for you can reach out directly to scott.c@scottchoucino.com or via his agent Lisa Pritchard Agency hello@lisapritchard.com . You can see his full drink portfolio here.