If you have been anywhere in London or in any Greggs store recently you will have seen the new Greggs campaign for their pumpkin spiced latte.
The campaign was directed by Drummond Centrals creative team and produced by my agent Lisa Pritchard Agency. We worked with talented stylists Lola Faura and retoucher Bhavesh in order to create bold and graphic still and moving images of their coffee.
Here are a small selection of the still life images that we captured for the campaign.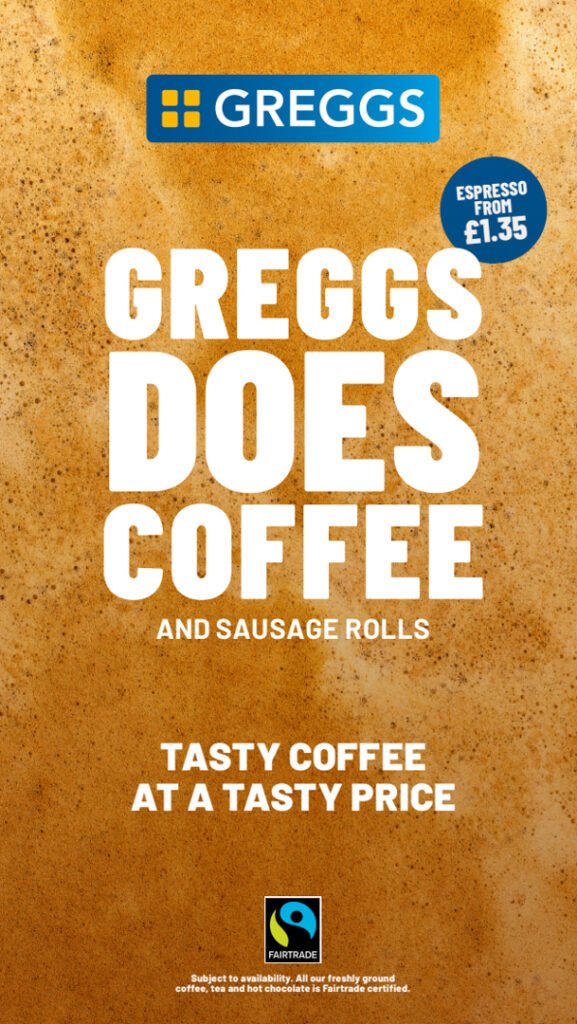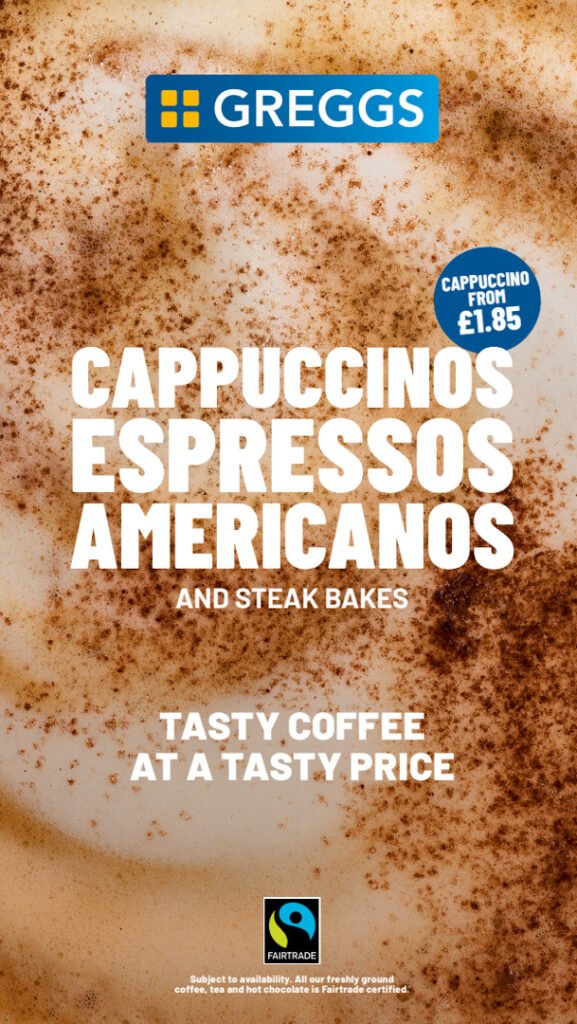 If you want to see more of my commercial drinks photography or my full portfolio then head over to here or you can contact me directly here