Graphic Coffee Photography
Coffee photography was always going to be something that I ended up doing. My love for coffee, being in the profession as a drinks photographer and having many friends in the coffee industry made is an obvious conclusion. I recently had a morning at my friends cafe photographing his amazing range of products. The cafe industry has been hit really hard by the pandemic, so please do check out one of my local roasters and support them if you can https://thecoffeecounter.co.uk/ .
Coffee Photography
Using my graphic style and a nice calming, yet fresh blue background, I set about showcasing the Coffee Counters coffee selection, but rather than just making it a list of photographs that represent their drinks menu, I decided to add a second photograph of the coffee once it was been drank. There is something about the way the drink stain the cup that is very pleasing, especially as a drink photographer. The series of coffee photos covers Espresso, Americano, flat whites, pour over coffees, macchiatos, and a classic Italian Cortardo. I hope you enjoy this graphic coffee photography.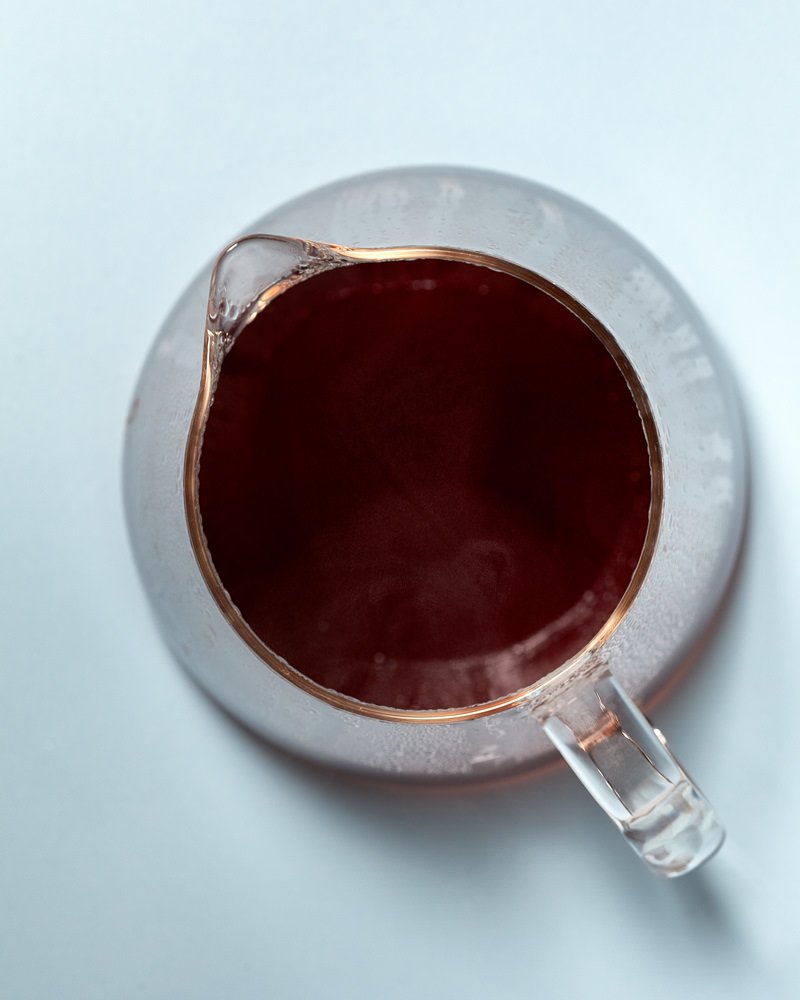 Simple Styled Drink Photography
Sometimes the coffee, or any subject really, can speak for itself. This project was certainly one of those, with the milk and the crema of the espresso being so beautiful, I decided to create incredibly simple images where the coffee drink was the hero. With nothing to distract it and incredibly simple styling, it is clear that this coffee is of a very high standard.
Booking a Drink Photographer
If you have enjoyed this selection of coffee photography, then you will probably enjoy my full commercial drink photography portfolio that can be found here. The portfolio shows a small selection of my work including some campaigns that I have shot for Iceland Papa Johns
Dolmio, Uncle Bens, Doritos, Ocado, Deli France, British Pepper And Spice, Seeds Of Change, Askeys, Crave Pet Food, Nutro Pet Food, James Wellbeloved Pet Food, Symmingtons, Nutri Bullet, Quadrapan, Pressure King Pro, BBC, The Telegraph, High Street TV, Thermapen, Tether Tools, Specsavers, Virgin Media, British Airways, Land Rover Experience, Jones Bootmakers, Lands End Clothing, Premier Drums, Fiona Cairns, Everards, HRG, ESL Gaming, The Fire Service, Hollandse-Hoogte International Photographic Agency, Silver Lake Archive, The Flash Centre, Fstoppers
You can also book me directly my contacting my food photography agent Lisa Pritchard.
Professional Drink photographer
Scott Choucino is a professional food and drink photographer based in the UK represented by commercial photography agent Lisa Pritchard. Scott works from his large industrial studio complete with prop store, kitchen, background store, and a ragdoll cat named Moggy who commutes to work with him daily. Scott has been a high level professional photographer for the past decade working with food and drink specialising in a very graphic pop art style.
If you enjoyed the graphic coffee photography series then sign up to my mailing list to receive all of my latest work