Macro Food and Drink Photography
Although I do a lot of very minimal work, something I love is just filling the frame. Edge to edge produce, products, food, drink, what ever it may be. These images always seem to do far better as prints, but that's never stopped me before from sharing my macro food and drink photography online.
These images are all parts of different projects from my food and drink photography portfolio and are a mix of personal projects and commercial commissions.
If you want to see more, you can head over here www.scottchoucino.com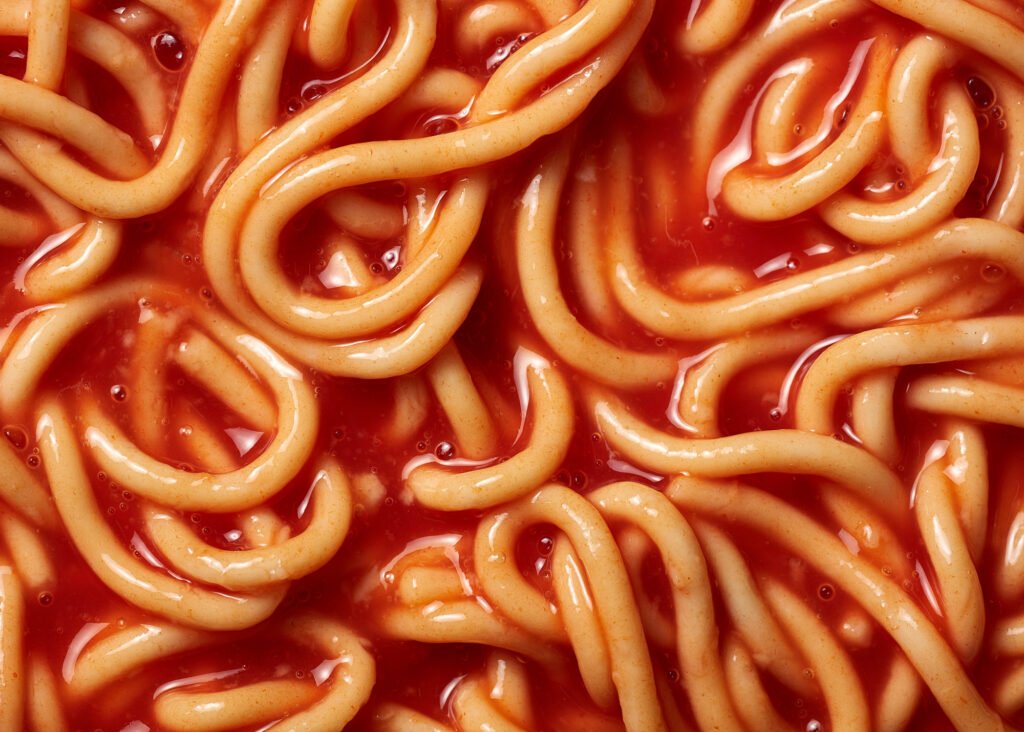 Beautiful Macro Food and Drink Photography
Scott Choucino works as a professional commercial food and drink photographer in the UK out of London with agent Lisa Pritchard. If you want to discuss a photoshoot, head over here to either contact Lisa Pritchard agency or to contact me directly.