Scott Choucino is a professional drink photographer represented by London Photo Agency LPA. Scotts work is bold, graphic and is often used for commercial ad campaigns. Over the past 15 years Scott has shot and directed many worldwide print and moving image campaigns for brands such as Iceland, British Airways, Pepsico, Dolmio, Uncle Bens, Papa Johns, Doritos, and many more. Along side this Scott has also worked closely with start ups looking to create striking images, but on a much tighter budget. You can see his full professional drink photography portfolio here.
During his BSc and MSc Scott worked as a bar man in many VIP bars in Cardiff as the head barman and also designed several cocktail menus. Over a decade on from that he is now able to pull from his experiences of working in bars, being obsessed with coffee and coming from a Spanish family who lived for food and drink to create images in his own style with a great understanding of the history of the produce.
Booking a Professional Drink Photographer
If you are looking to book a professional drink photographer then you can either contact Scott directly, or contact his agent if he is un available by following this link https://scottchoucino.com/contact/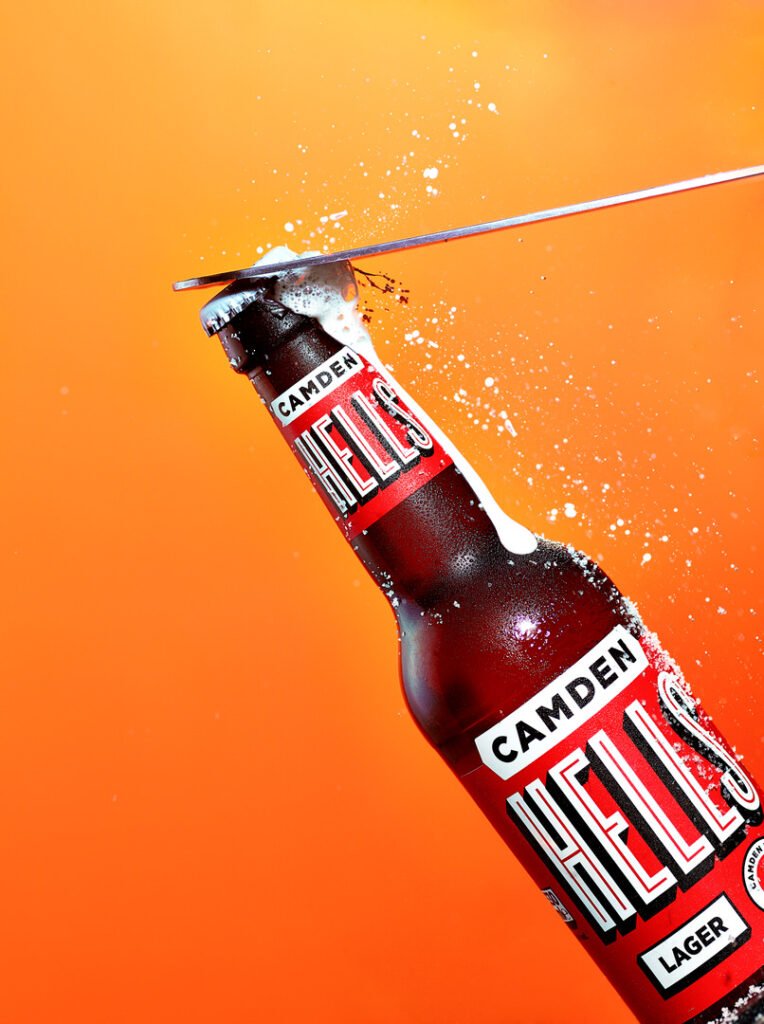 Drink Photography Studio
Scott works from a professional drink photography studio which is 1 hour from central London. You can find more about his studio here https://scottchoucino.com/food-photography-studio-uk/ where he creates his work. Although more often than not Scott is working out of Studio all over Europe. From the centre of Paris to some remote industrial estate in Scotland. Having a wealth of experience as well as owning a huge amount of equipment means that there are few jobs that Scott can not take on at the drop of a hat.